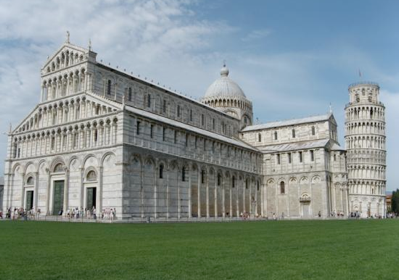 On June 9th 2011, PASSIVE  was presented at the PoFI 2011 (Policies for the Future Internet) Workshop co-located with Policy 2011 at CNR in Pisa.
"The workshop aims at bringing together different people (researchers, engineers and practitioners) from various EU projects on security, trust, and dependability to present and discuss interesting ongoing scientific work on security policies for Service Oriented Architectures."
This workshop provided a space in which the technical efforts in policy, trust, security and dependability of various research initiatives could be shared and allowed the researchers to propose possible future collaborations.
The presentations given on the day can be accessed on the workshop site. This workshop was part of the ongoing work of EffectsPlus.